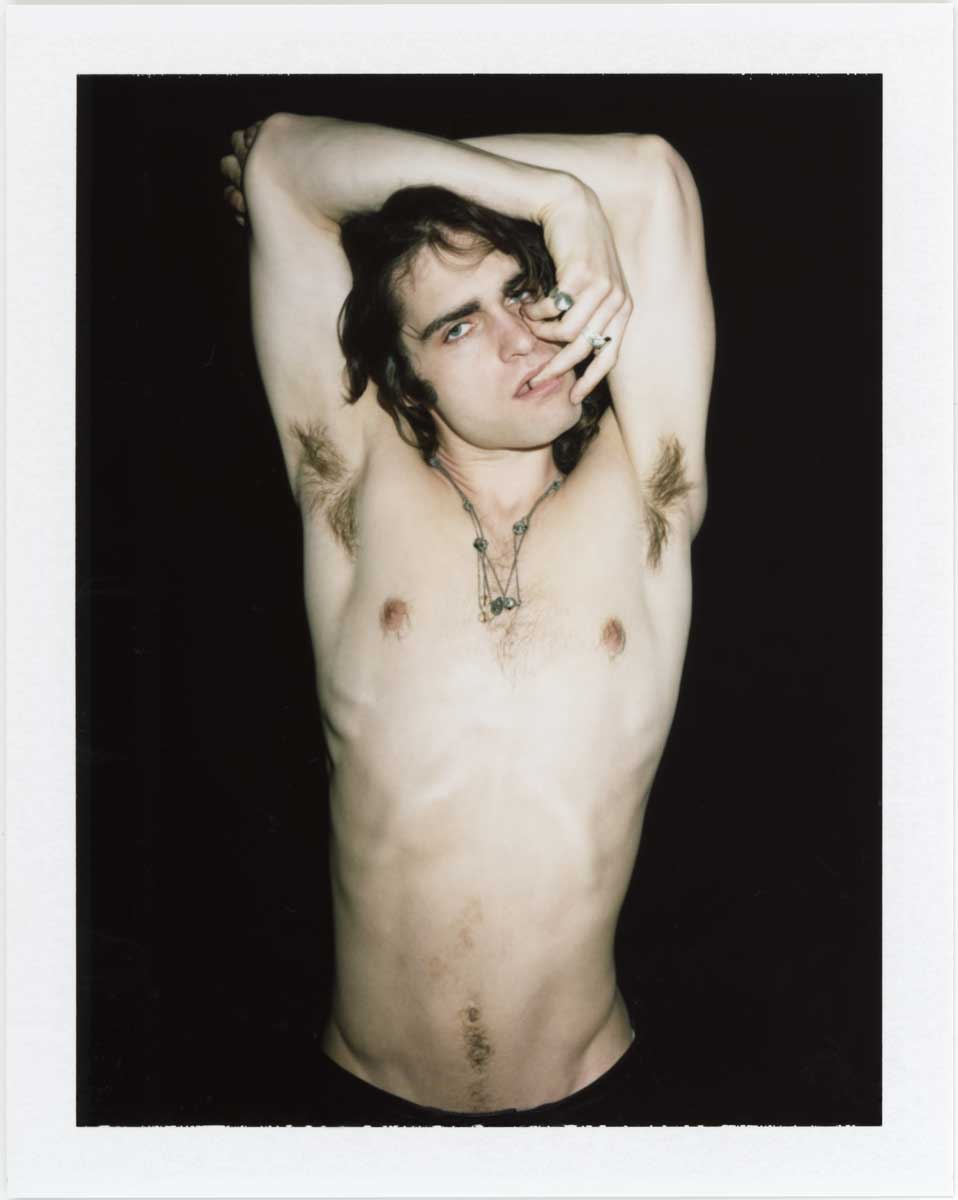 Robert Mapplethorpe
Zoë Nina's jewelry is to be seen in the De Melkweg Expo from 18 June until 31 July (2019) as part of the expo Eyes on Robert.
Robert Mapplethorpe photographer, enfant terrible and queer. His transgressive work is characterized by an uncompromising curiosity for sexuality, the body and eroticism. His iconic nudes, celebrity portraits and documentation of New York's S&M scene in the 1970s and '80s pushed artistic boundaries and broke taboos. How is sexuality represented in contemporary visual culture? With prudish values on the rise, Mapplethorpe's work may now, 30 years after his death, be more relevant than ever.
For the exhibition Eyes on Robert, Melkweg Expo and Holland Festival have invited a diverse group of contemporary photographers to produce new work inspired by this influential photographer.
Reinterpreting themes present in Mapplethorpe's work and driven by their personal experiences and stories, the participating photographers will explore contemporary queer culture and sexuality.
Photographers Ari Versluis, Daan Couzijn, Dustin Thierry, Dylan van Vliet, Ferry van der Nat, Henri Verhoef, Martijn Mendel and Vytautas Kumza Co-curated by Tjade Bouma.
Eyes on Robert will run from 18 June through 31 July (2019) at Melkweg Expo.